Corporate
Management and Board members

---
Our managers and leaders are actuaries and professionals from various activity sectors who ensure the growth and sustainability of the Group while adhering to rigorous rules of governance.
The Group also relies on the expertise of directors, including several non-members of our management, who sit on the different boards of the companies of the Group.
---
Management team of Optimum Group Inc.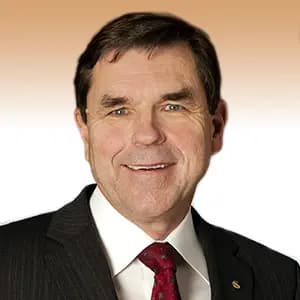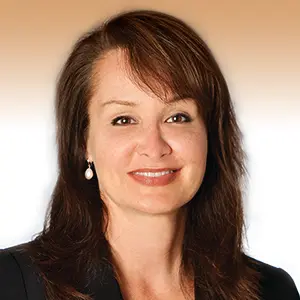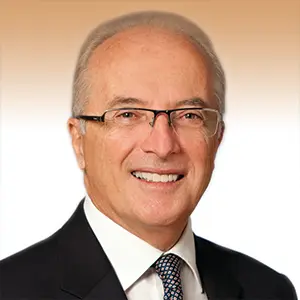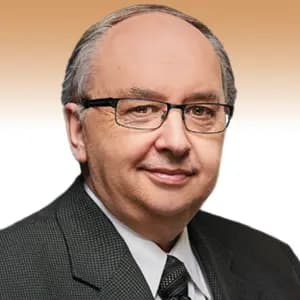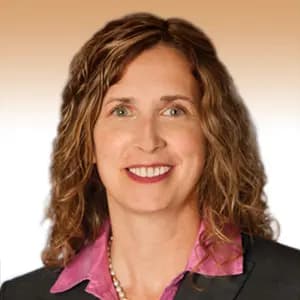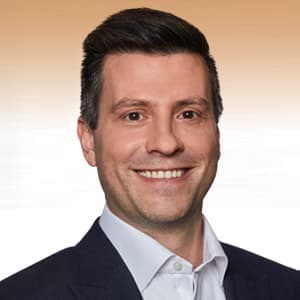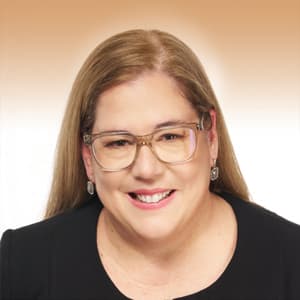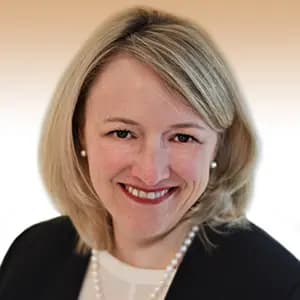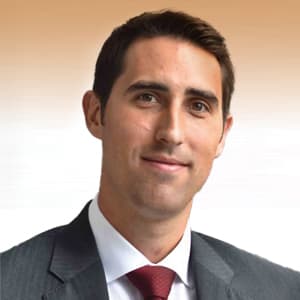 ---
Board members of Optimum Group Inc.